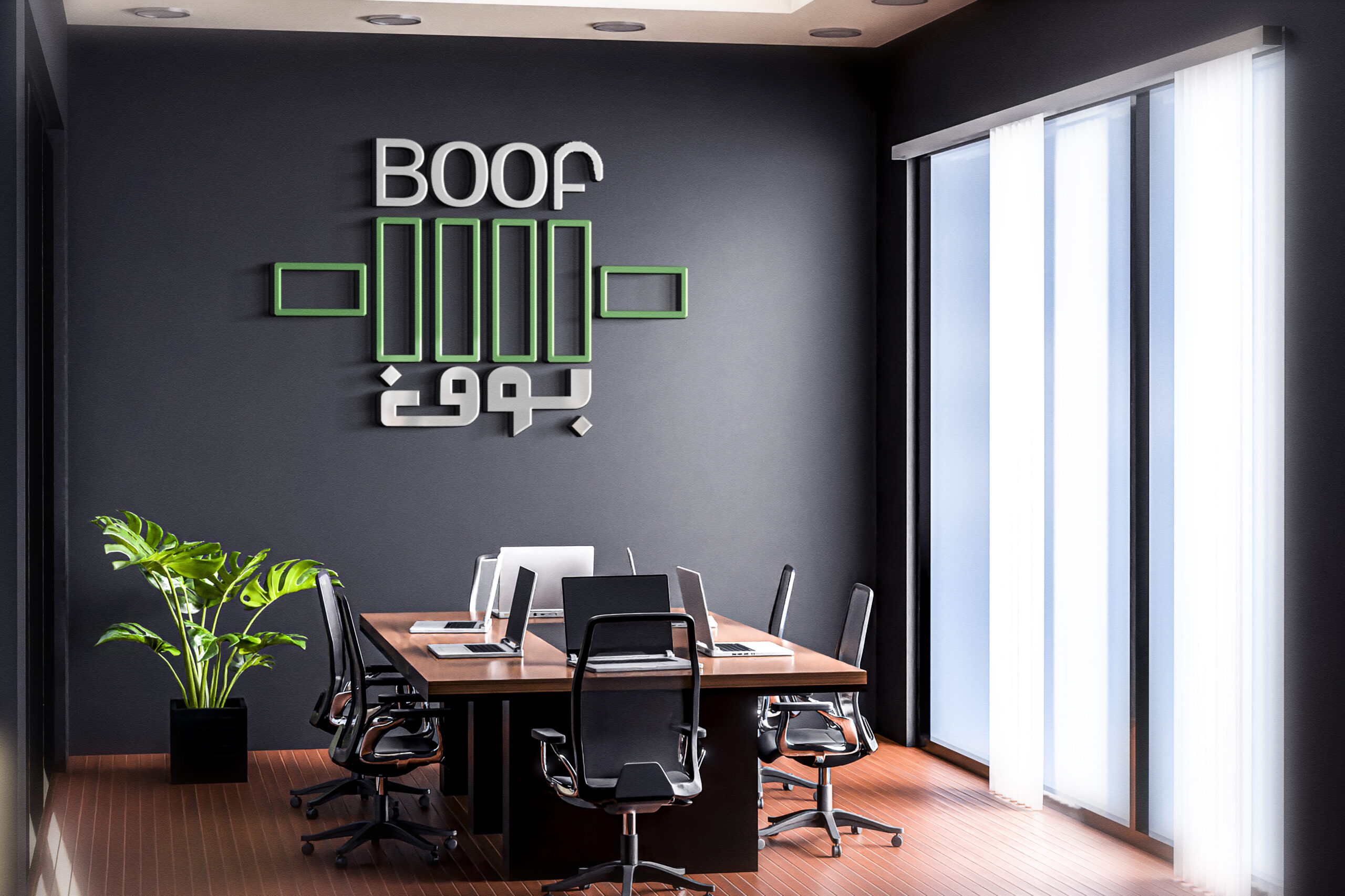 We are pleased to introduce ourselves as a specialize international trading co. which founded in 1975 in IRAN, dealing with all kind of chemicals and raw materials.
We are in the position to offer you high quality chemicals and products with reasonable price used in coating, resin, ink, plastic and rubber, cosmetic, hygienic, textile, food, etc. Industries from reliable suppliers in Europe, Middle and Far East.
Please feel free to contact us we shall be pleased to reply your queries.
We welcome suppliers all over the world to establish a mutually beneficiary business relationship and enjoy the hardwork and expertise of our well trained and experienced sales team.
AFFILIATES
Along with our usual Trading and Marketing activities, Boof Co. is a share holder and founder of two sized leading manufacturer of Acrylic emulsion (Simab Resin) and Acrylic Resin (Taak Resin) .
The technical capabilities of the sister companies together with sales strength of Boof Co. has resulted in a powerful complex in order to serve potential customer accordingly
"Building Bonds, Redefining Trade: Your Global Chemical Partner Since 1975"
"Over 45 Years of Excellence: Your Reliable Source for Chemicals and Raw Materials Since 1975"
"1975 – A Journey of Excellence: Your International Chemical Trading Specialist"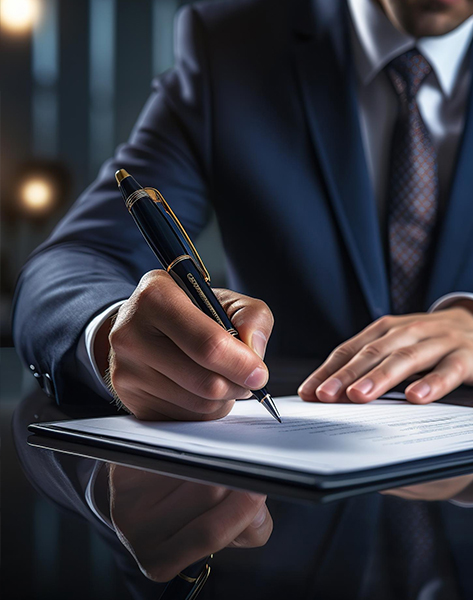 Dear Esteemed Manufacturers and Valued Business Partners of Boof Company,
With nearly Five decades in the chemical trading industry, Boof Company is more than a supplier. We offer expert guidance and tailor our products to meet your specific needs, aiming to enhance productivity.
Our dedicated team of experts is committed to providing specialized consultancy, ensuring top-notch product quality. We prioritize your satisfaction and a positive working experience.
As a reliable industry partner, we understand your concerns and are here to support your operations. We look forward to collaborating for mutual success.
Warm Regards
CEO, Boof Company